As the world leader in waste derived fuels (WDF) technology for high energy applications, we develop programs to recycle waste materials into cement kiln fuels.

Our expertise spans the following areas for waste liquids, solids, semi-solids, tires and industrial residues:

Kiln evaluation

WDF specification

Permit writing and submission

Quality control procedures

Laboratory operation and procedures

Fuels blending

Test burn procedures, monitoring and evaluation

Safety procedures, monitoring and evaluation

Design of fuel delivery systems

Feasibility studies
In 1979 our principals developed the first commercial WDF program in the USA and have pioneered the use of the whole tires, waste solids, semi solids and other combustible wastes.
Currently we have programs in England, Spain, Chile, Kuwait, and Taiwan and are developing joint venture operations with quality partners throughout the world.
Feel free to check out our technical papers or fill out our feedback form for further information on how we can work with you on the proper recycling of the world's wastes.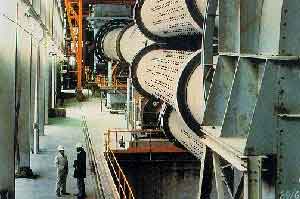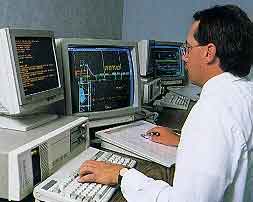 ---
---
Switzerland Office

ERAtech Environmental, Ltd.
"La Chesa"
1180 Bugnaux
Switzerland


Tel: (41) 21-8254500
Fax: (44) 21-8253741
E-mail: bschipholt@eratech.com

Hong Kong Office

ERAtech Group LLC
Dennis Cheung
HK Representative Office
Suite 53G, Bellagio, Tower 6
Sham Tseng, N.T.
Hong Kong
Tel: (852) 6077-1851
Fax: (852) 2741-9435
Email: dcheung@eratech.com

USA Offices

ERAtech Group LLC.
3508 Wilmington Pike
Dayton, OH 45429

Tel: (937)859-8998 Ext. 2
Fax: (937)859-9132
E-mail: rkohnen@eratech.com



ERAtech Group LLC.
45W962 Plank Road
Hampshire, IL 60140

Tel: (847)683-4188
Fax: (847)683-4212
E-mail: dgossman@eratech.com

ERAtech Group LLC.
411 Henredon Hill
Peachtree, GA 30269

Tel: (770)487-3598
Fax: (770)487-7839
E-mail: dgossman@eratech.com